Emeritus RCSB PDB Leadership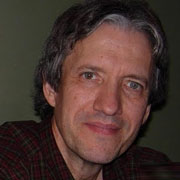 For more than 25 years Prof. John D. Westbrook (1957 - 2021) supported Rutgers, RCSB PDB, and millions of data users worldwide with his vision and passion for innovative databases, ontologies, and other technologies for management of complex biological data. As Data & Software Architect Lead of the RCSB PDB, John was central to the design and development of infrastructure and services to acquire, curate, archive, and deliver 3D macromolecular structure data to the broad community of PDB users. His work also established the PDBx/mmCIF data dictionary and format as the foundation of the modern Protein Data Bank (PDB) archive.
Obituary
John D. Westbrook Jr (1957–2021) Acta Cryst (2021) D77: 1475-1476 doi: 10.1107/S2059798321011402.
American Crystallographic Association's History Portal
Dedications
Dr. Peter Rose, Site Head
Dr. Andreas Prlić, Technical & Scientific Team Lead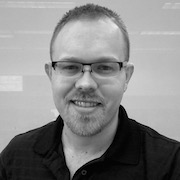 Cole H. Christie, Site Manager